Why Does Your Farm
Need a Website?
In today's digital age, having a website for your farm is crucial for several reasons: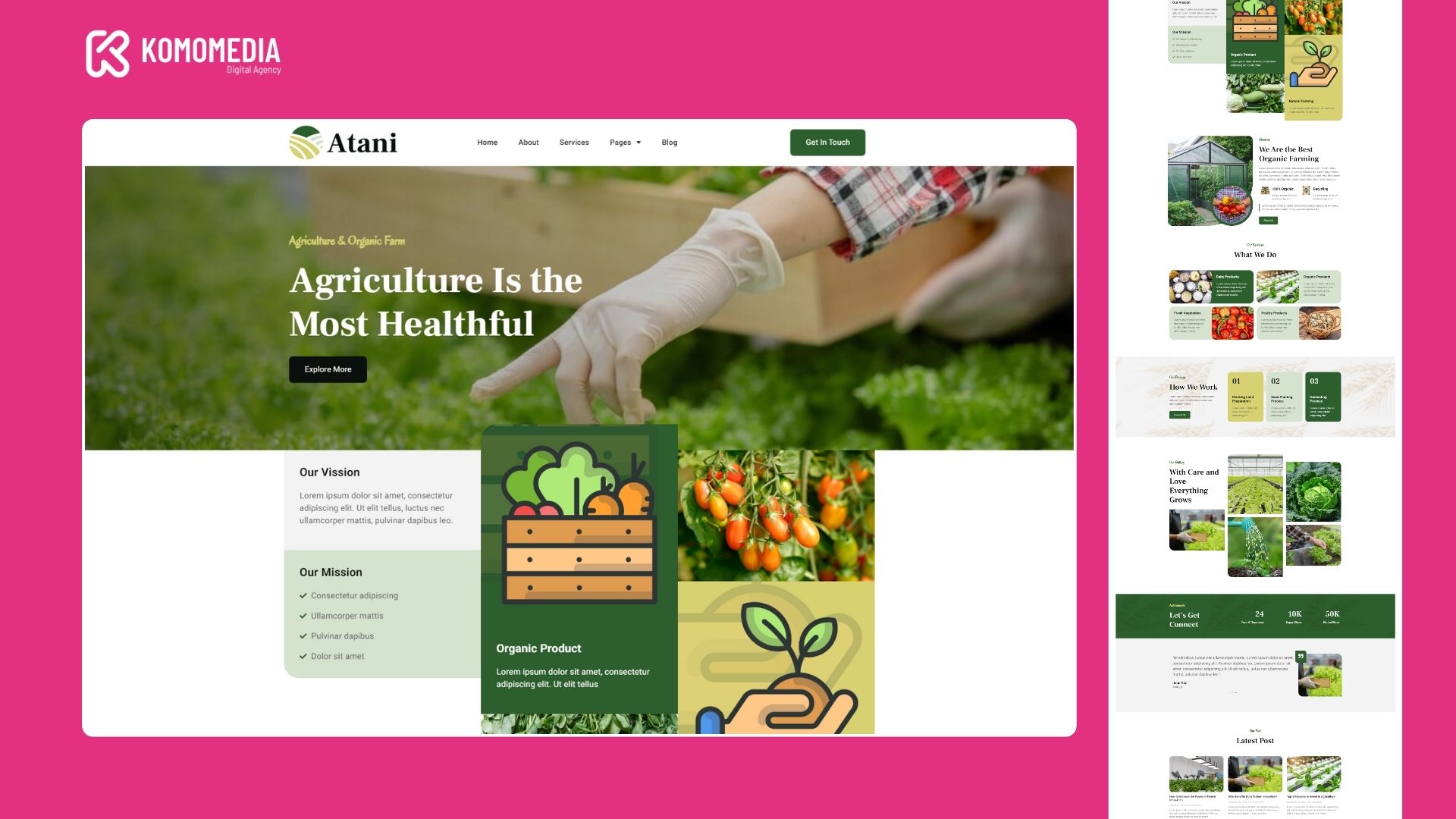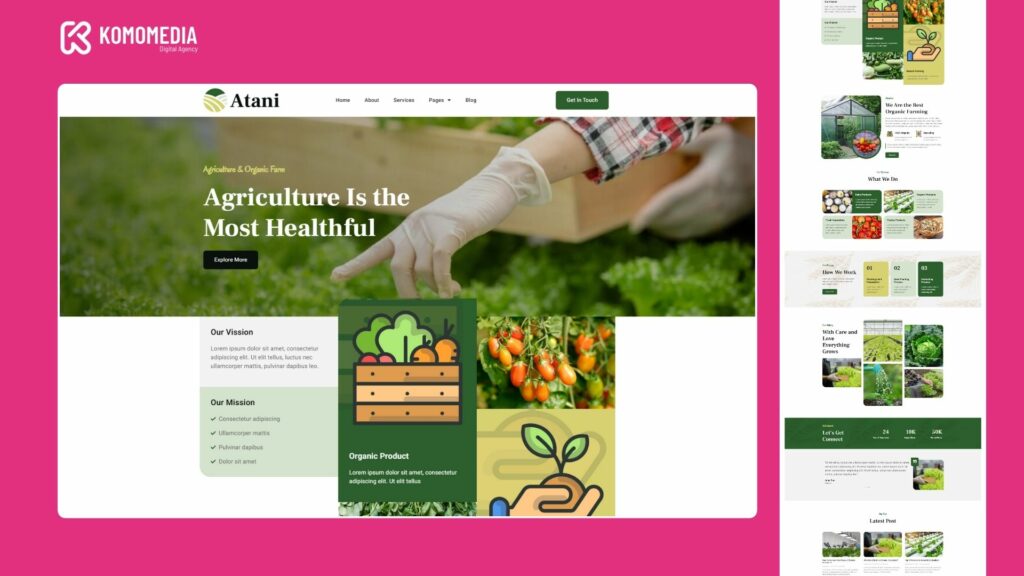 Establish Online Presence: A website allows potential customers to find information about your farm easily, increasing your visibility and attracting new clients.

Showcase Your Products or Services: With a well-designed website, you can showcase your farm products, services, and offerings. This helps potential customers understand the quality and variety you provide.

Build Trust and Credibility: A professionally designed website creates a positive impression, enhances credibility, and builds trust with your customers. It demonstrates your commitment to quality and sustainable farming practices.

Provide Important Information: Your website can serve as a hub for essential farm information such as location, hours of operation, contact details, and any upcoming events or farmer's markets where customers can find your products.

Connect with Customers: A website enables you to connect with your customers by sharing stories about your farm's history, values, and practices. This fosters a sense of community and loyalty among your customer base.

Enable Online Sales: By integrating an e-commerce platform into your website, you can sell farm products directly to customers online, expanding your reach and increasing sales opportunities.

Educate and Inspire: Your website can feature educational content about farming practices, sustainability initiatives, and healthy living. This positions your farm as an authority in the industry and provides added value to your visitors.