Why Does an Author
Need a Website?
Imagine having a website that showcases your books, author bio, and upcoming events in an enticing way, captivating potential readers and driving more book sales.
With seamless mobile responsiveness, integrated social media integration, and search engine optimization, we'll ensure your website stands out from the competition. In today's digital age, having a website for authors is a necessity, not a luxury!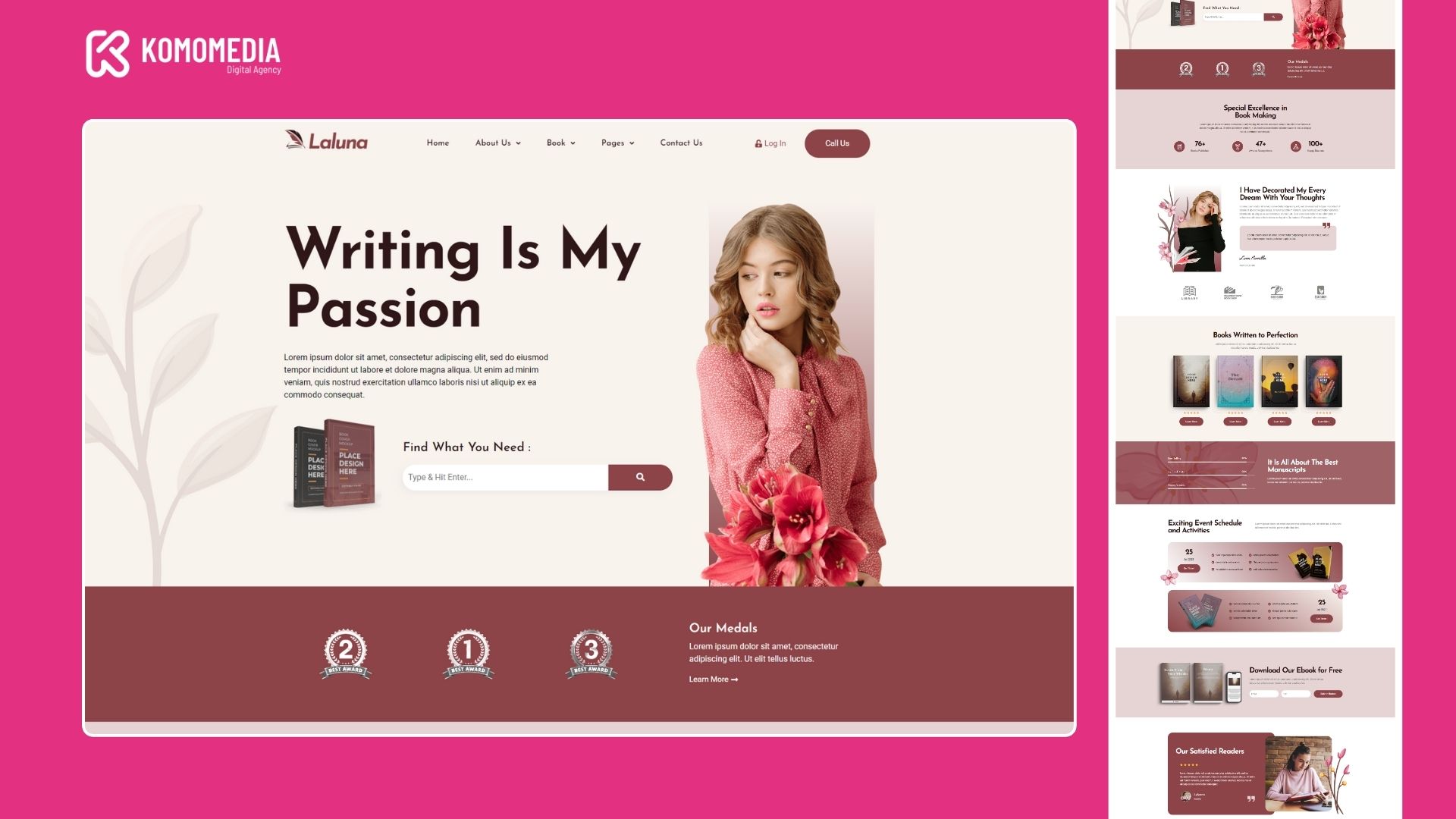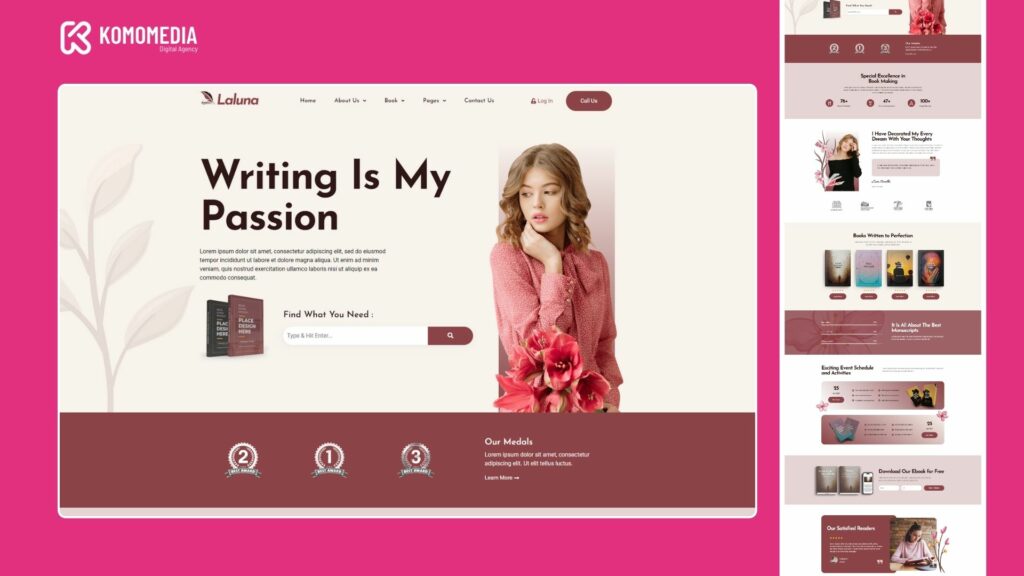 A website boosts your online presence, helping potential readers discover your work easily. It offers 24/7 access to your books, reviews, author biography, and upcoming events, increasing visibility and engagement.
Your website enhances the reader experience with detailed information about your books, positive impressions, credibility, and trust. It also helps differentiate you from other authors, enables targeted marketing, and provides insights through analytics.
Platforms like Amazon charge fees for listing your books. With a website, you can save these fees and your readers can buy books directly from your site.